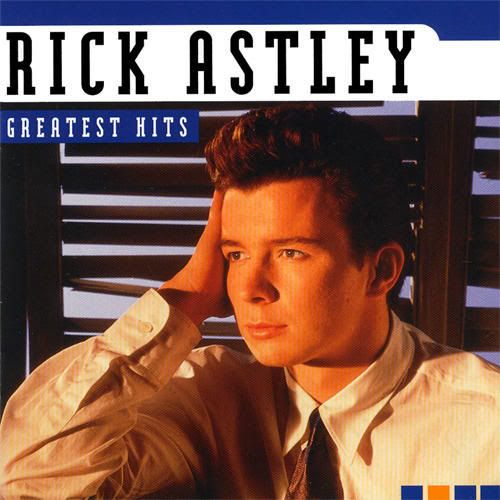 I don't think I've laughed this hard in awhile. Have any of you been Rick Rolled? I swear I'm the last to know about this but it just happened to me yesterday. When you least expect it, you might click on a video link about an interesting story and the link will instead take you to this classic Rick Astley video.

In fact, apparently on April 1st, Digg directed all of their featured videos, no matter what the title or description, to the video. You can read the Rick Rolled story here. Best prank ever.
And in case you weren't convinced of the mighty power of social media, check this out: because of all the Rick Rolling,
Never Gonna Give You Up
has been voted the official song that will be sung during the 7th inning stretch at all Mets Games. We are so going to a Mets game just to experience the awesomeness.


Labels: internet fun